🗣️ Attention Paras in West Haven Public Schools! Please see the flyer below regarding the Para Pro Test requirement!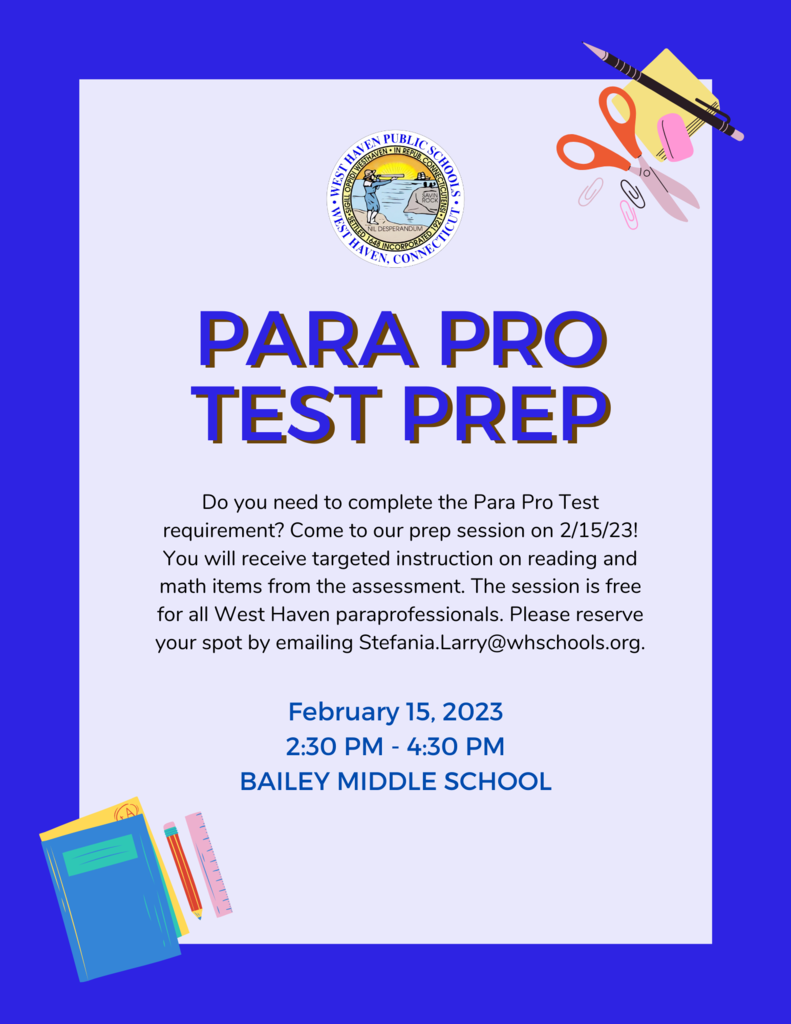 🚨 In today's 𝗠𝗲𝗲𝘁 𝘁𝗵𝗲 𝗖𝗮𝗽𝘁𝗮𝗶𝗻𝘀 feature, we'd like to re-introduce you to one of the WHHS girls' basketball captains 🏀, Kassidy Carrano! Kassidy is a 2-year captain and was also a captain of the girls' soccer team in the fall!
https://bit.ly/3XHB4yO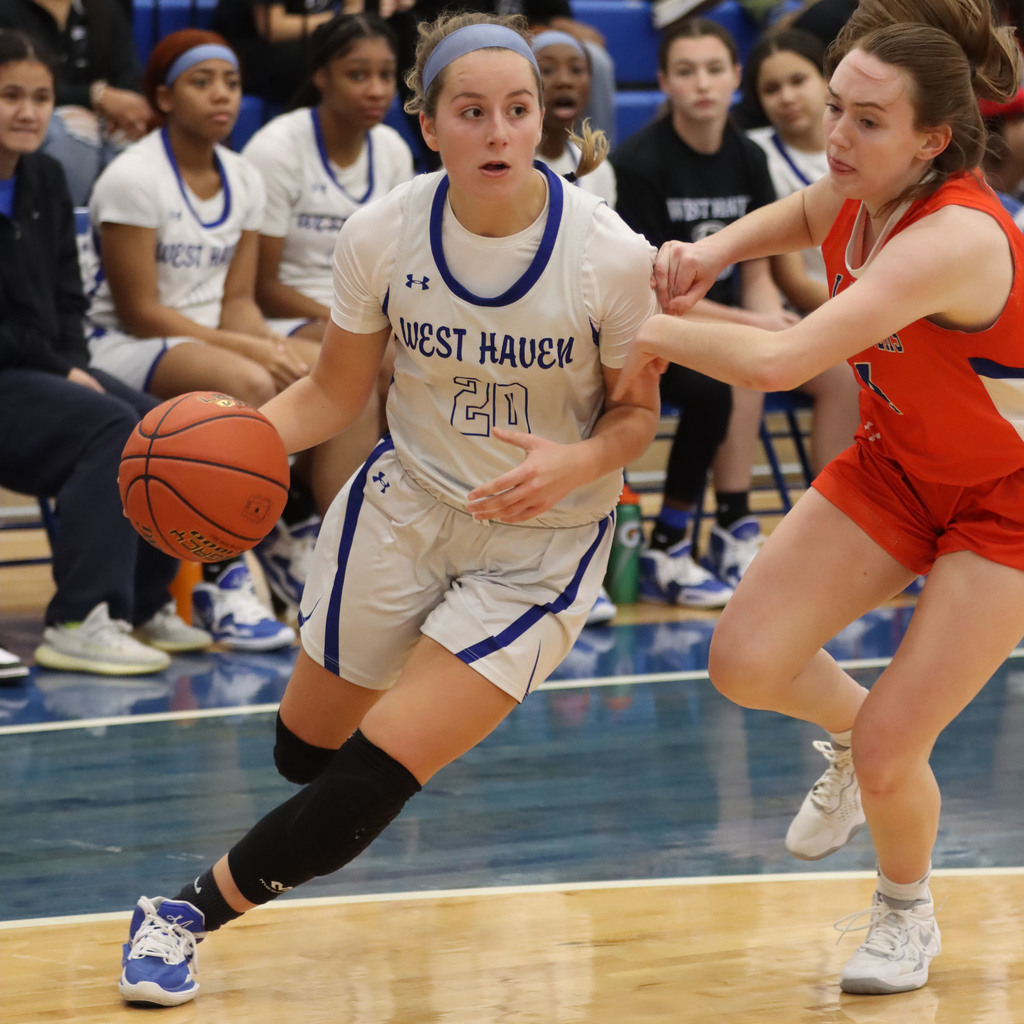 Yesterday, Ms. Reichert, Ms. Vega, and Ms. Porto brought 42 WHHS students from their Italian classes to the Wadsworth Atheneum Museum of Art in Hartford! For many students, this was their first trip to an art museum!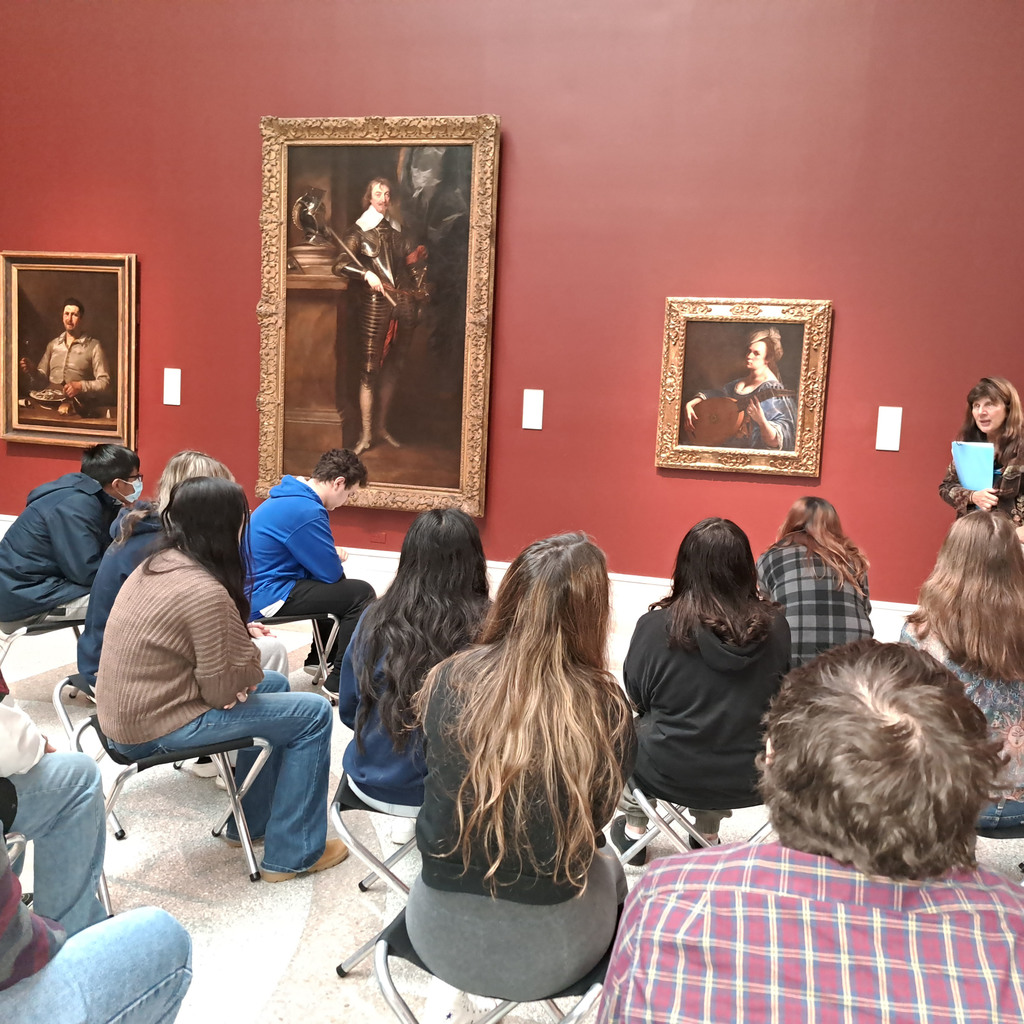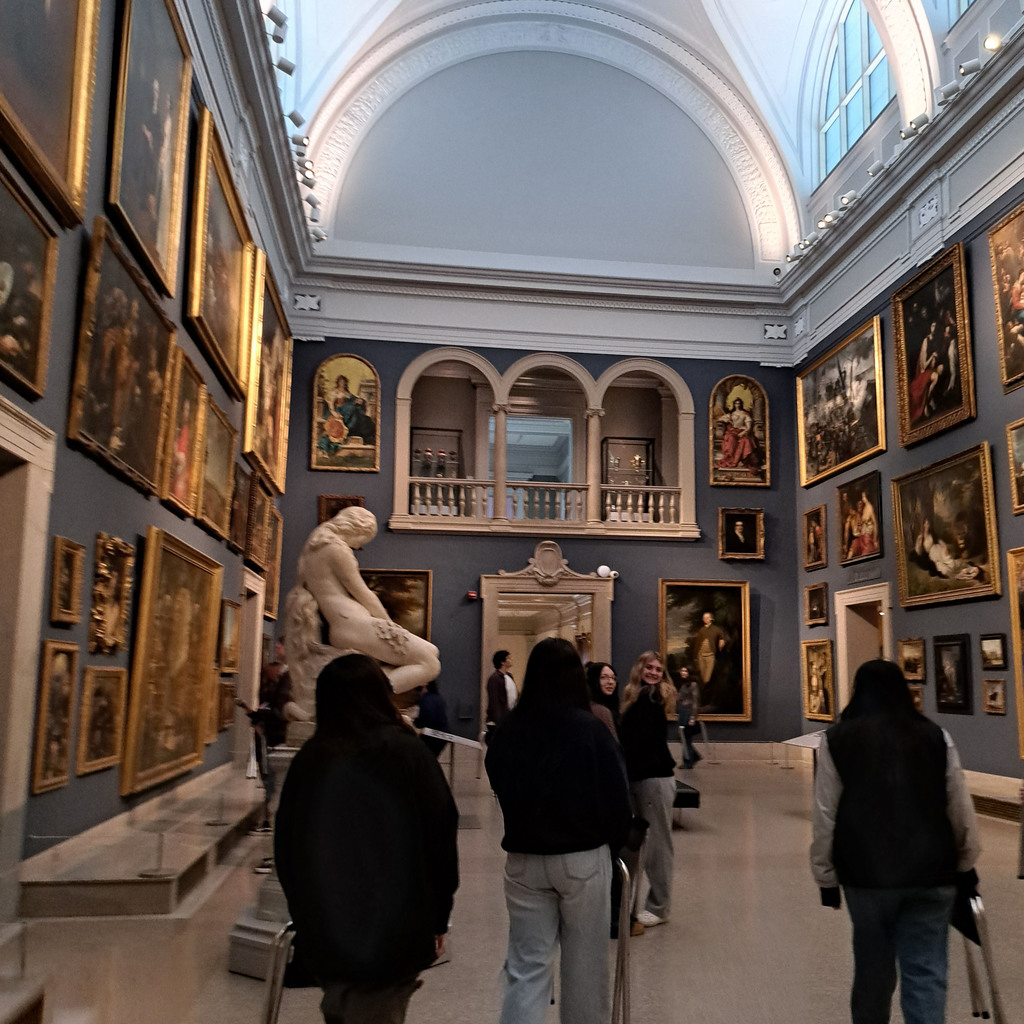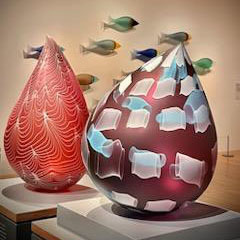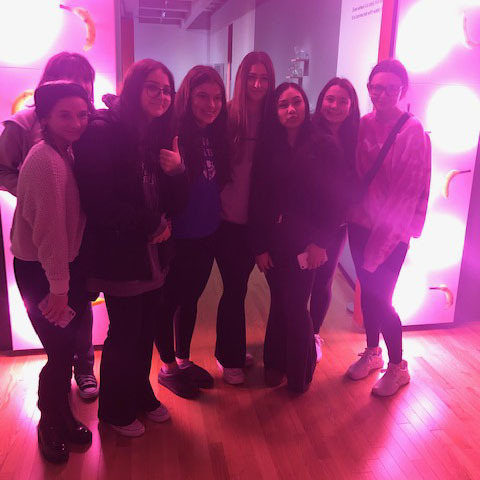 4th-graders at Mackrille participated in the Math Fact Bee today!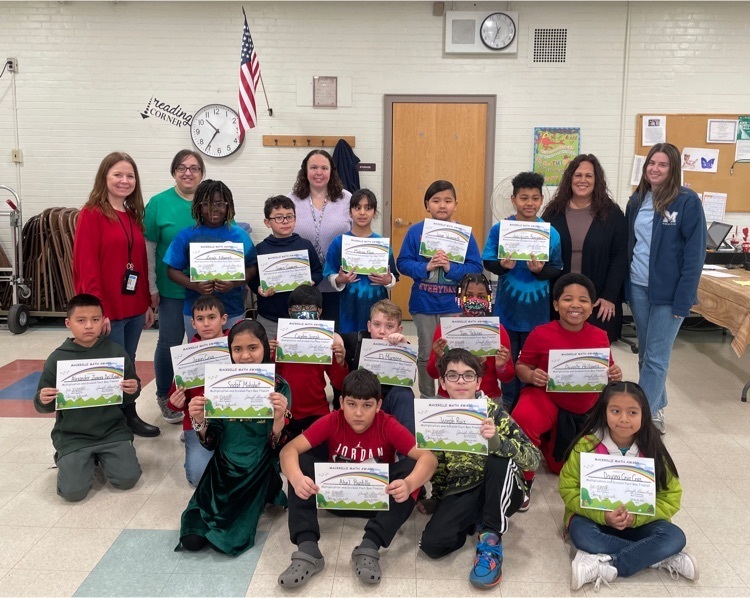 Washington School celebrated the halfway point in the year, the 90th day of school, with a 90's themed dress up day yesterday!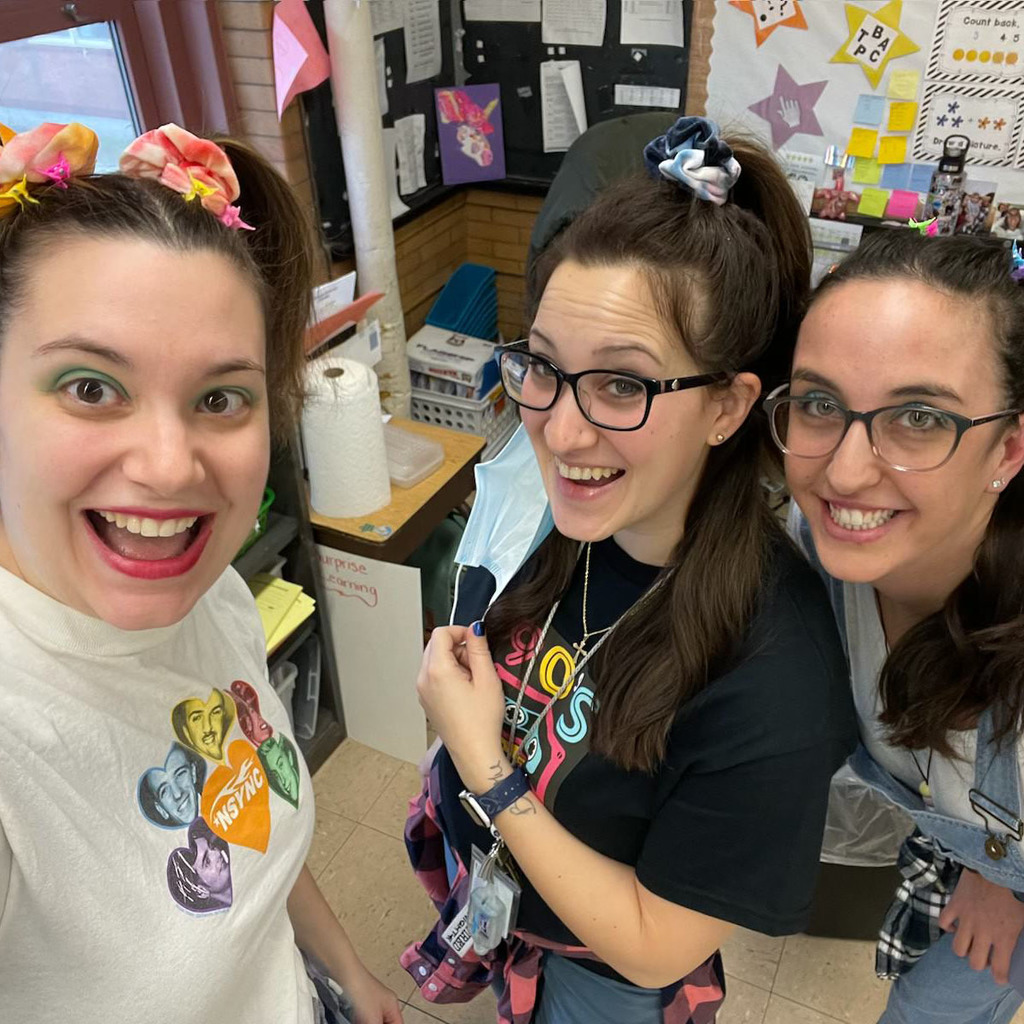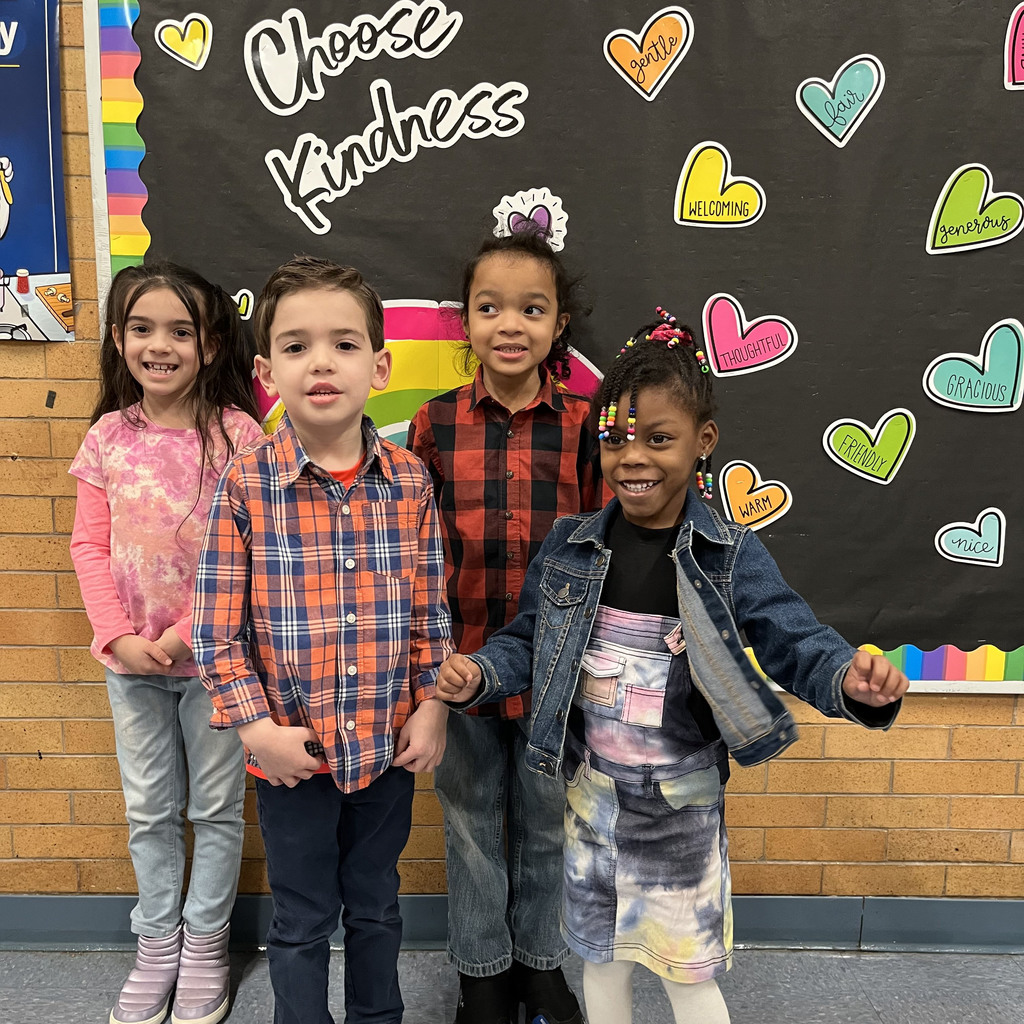 Dr. O'Brien, a forensic science professor at the University of New Haven and head of the Forensic Wildlife Research lab, visited Carrigan today to discuss his career background, decomposition, and conservation! He also brought in some critters, as well as UNH grad students to discuss their research. Among some of the critters and objects brought in were a Rhino horn, ivory from a walrus, snakeskin, rats, and the largest cockroach in the world! The kids had a great time!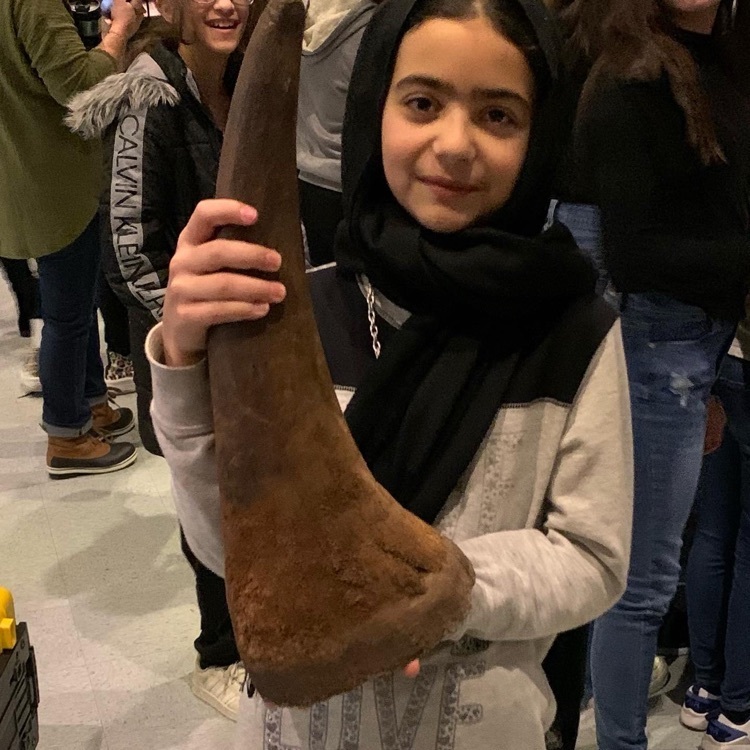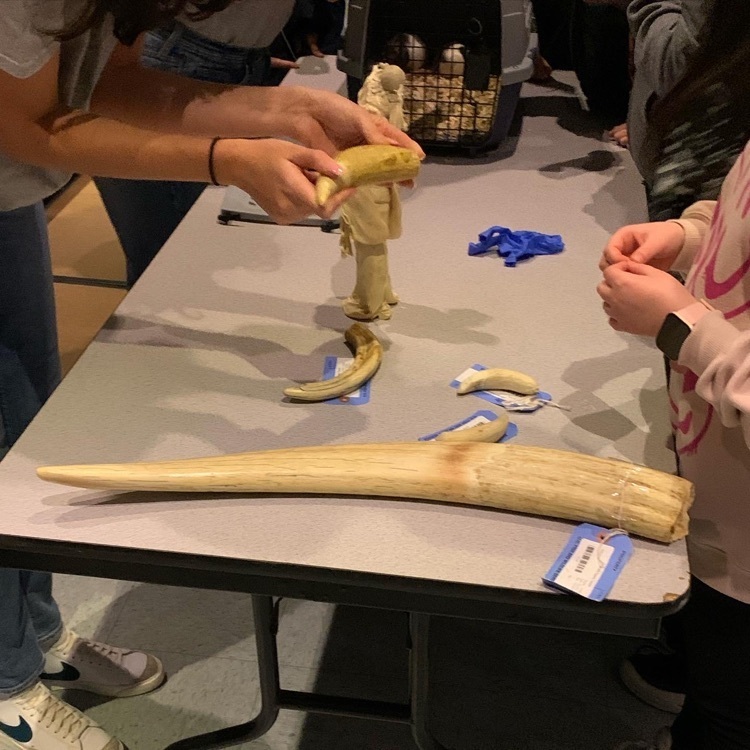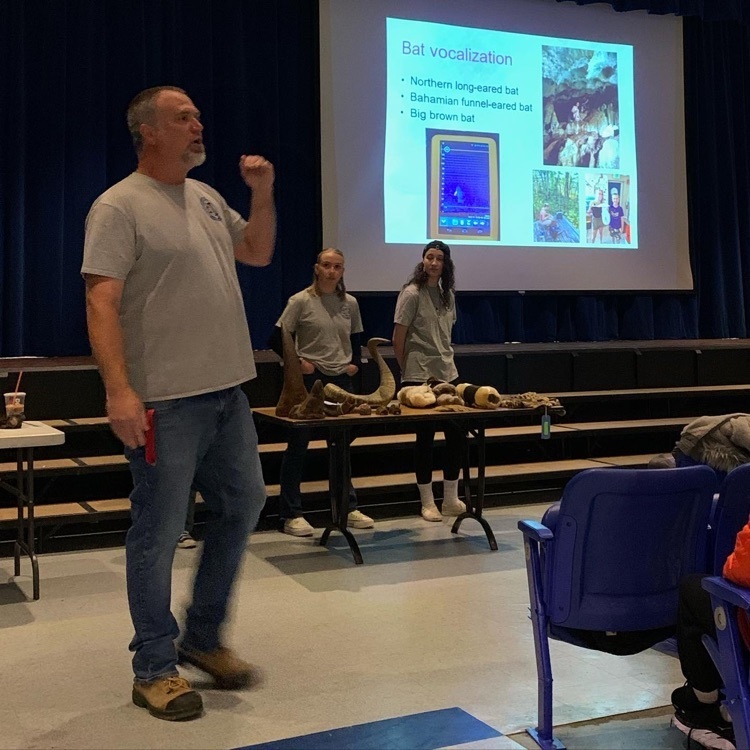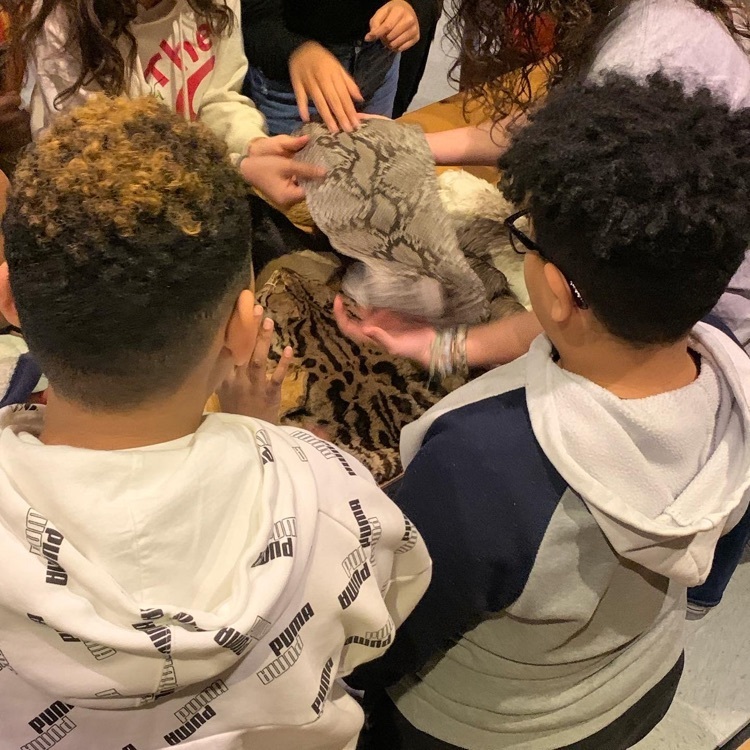 Students at Forest Elementary School enjoyed some African Drumming in the gymnasium! They had a lot of fun clapping to the music, playing with instruments, and dancing!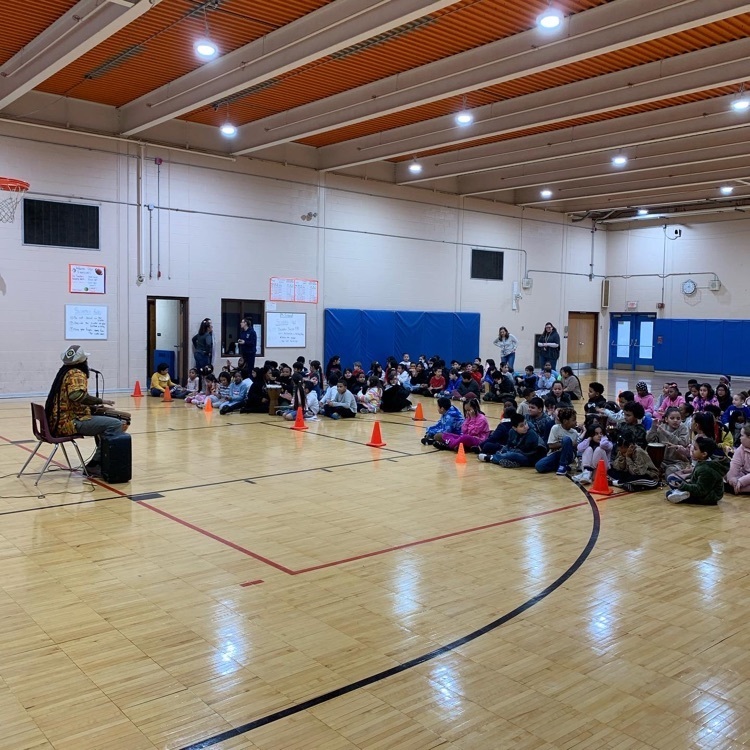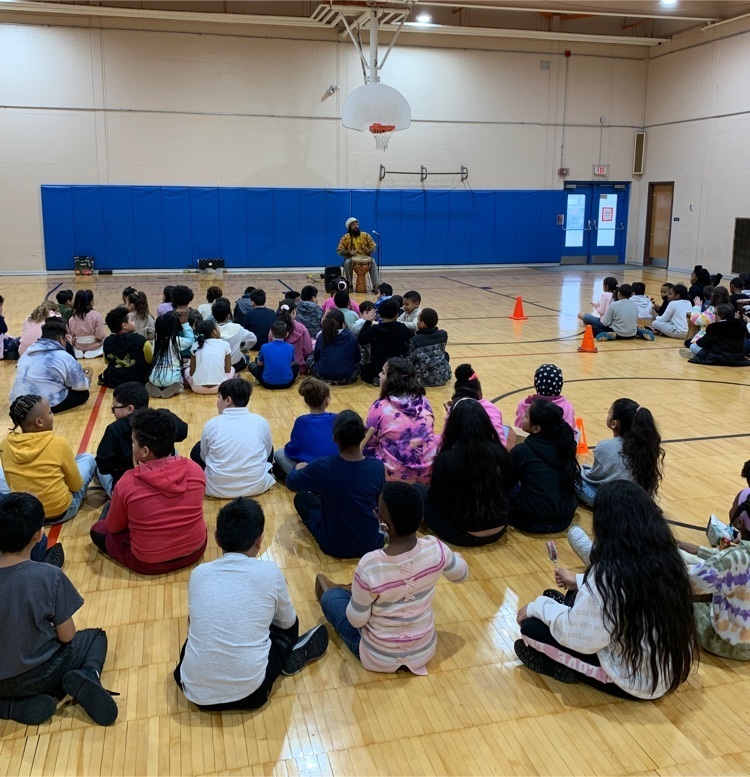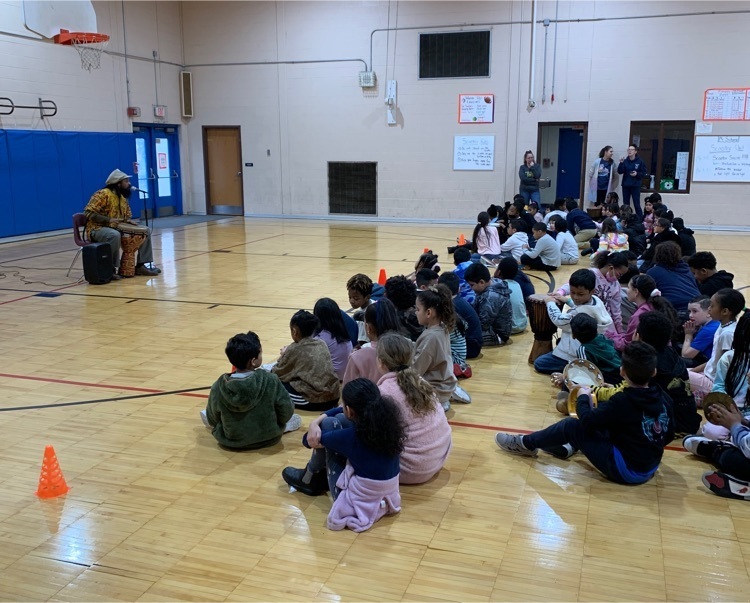 🚨 Our 𝗠𝗲𝗲𝘁 𝘁𝗵𝗲 𝗖𝗮𝗽𝘁𝗮𝗶𝗻𝘀 feature is back for the winter! First up, we'd like to introduce you to one of the WHHS girls' hockey captains, Melissa Tsakonas! 🔗:
https://bit.ly/3wgmBxW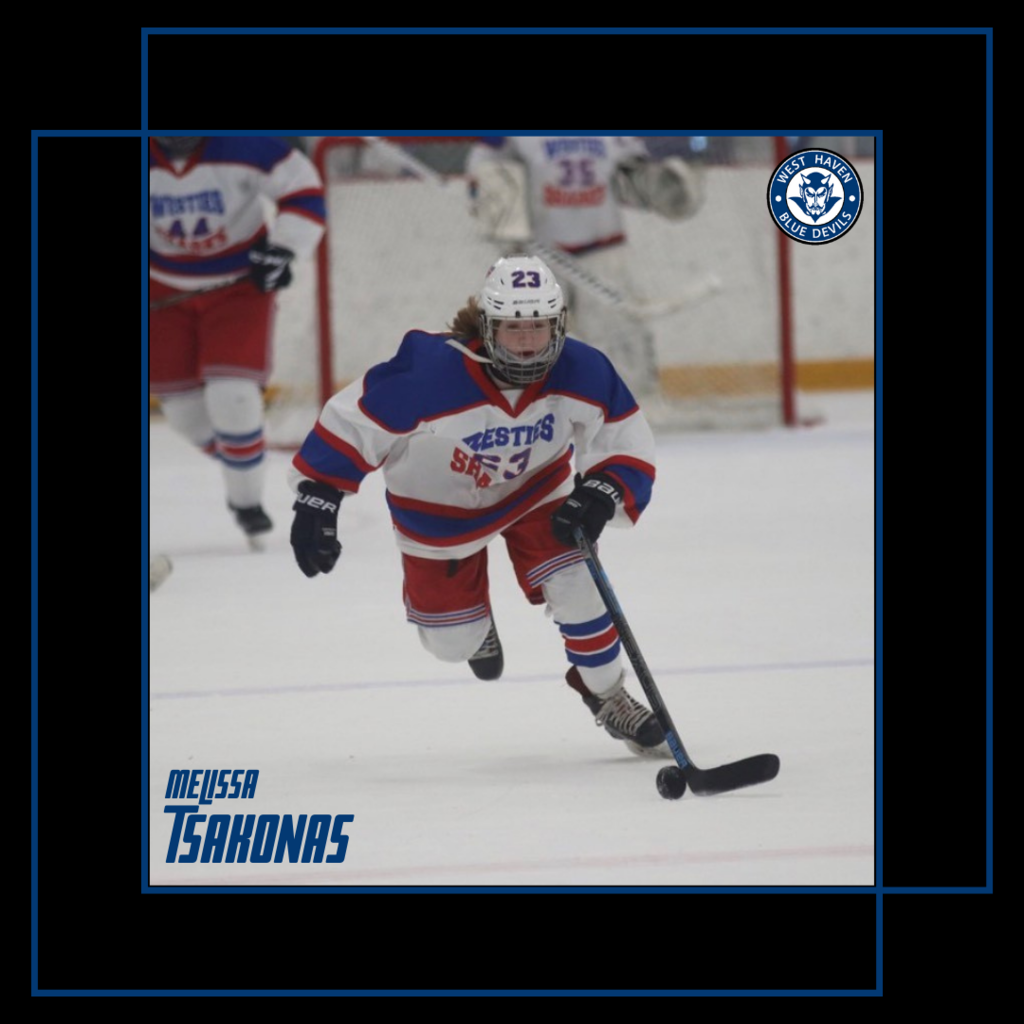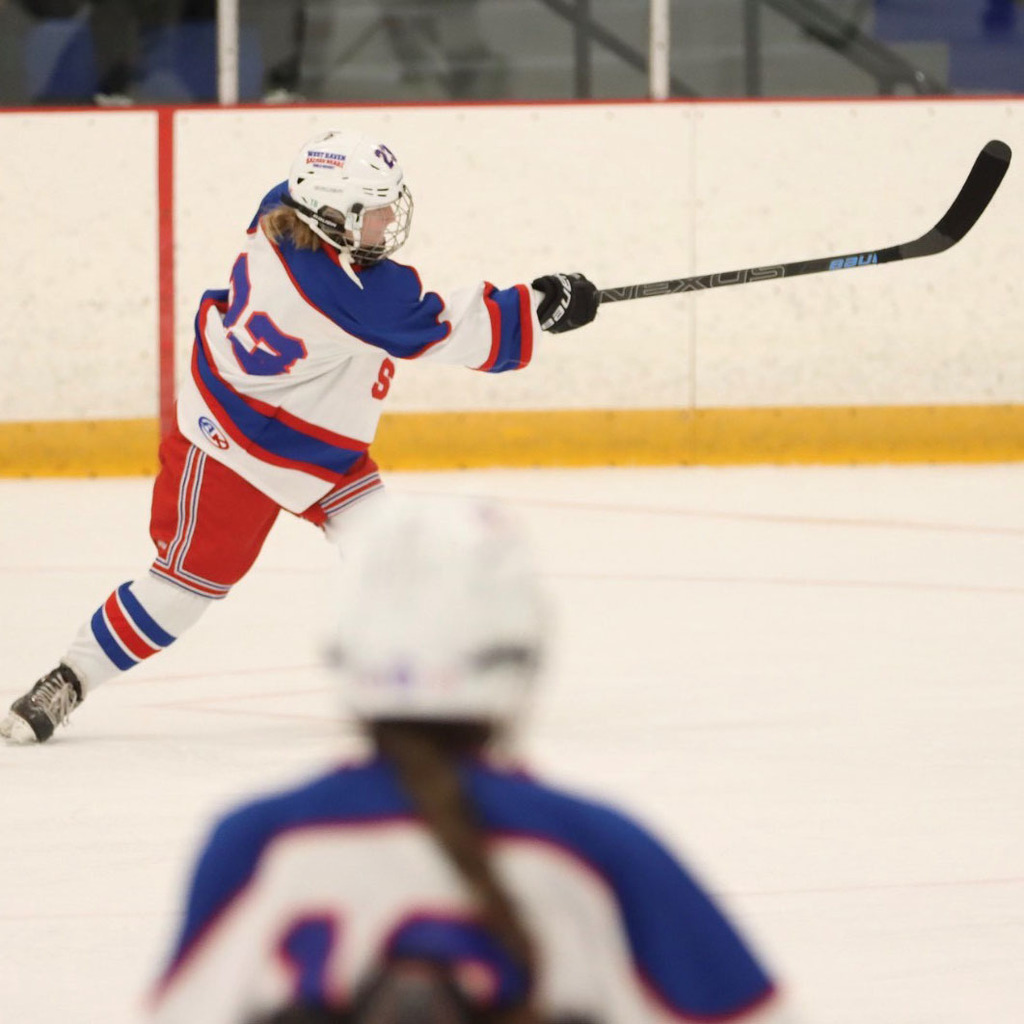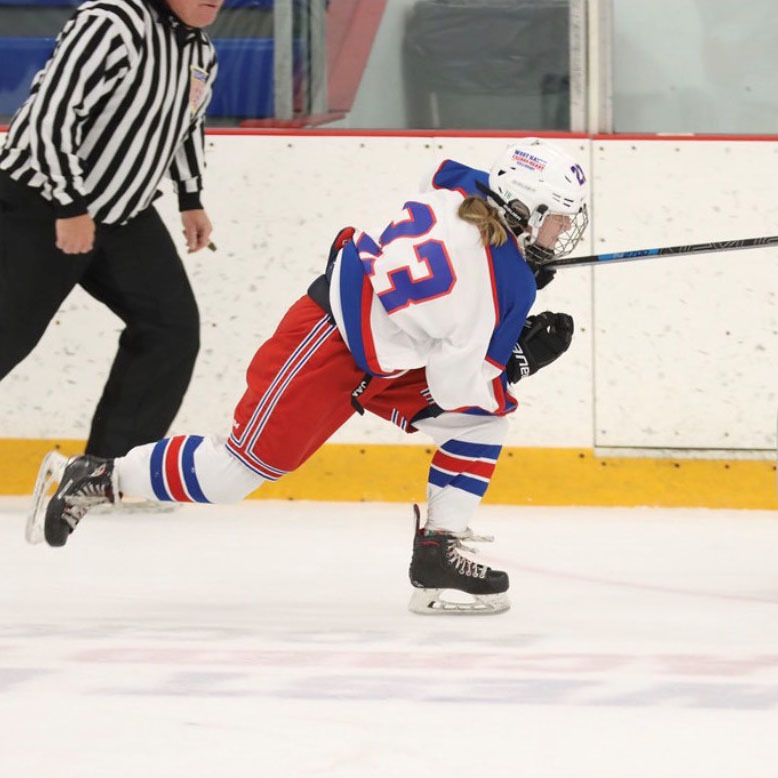 Congratulations to Tom Unger, assistant football coach for WHHS, on being named the Connecticut High School Coaches Association (CHSCA) Assistant Coach of the Year! We'd also like to congratulate Avian Evans on being named a top-26 player in the state, and Connor Holy and Nick Gerbase on making the Class Double LL/L Team!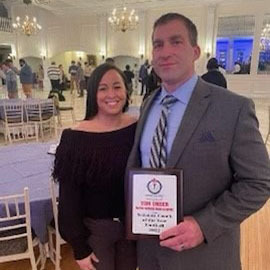 Last Friday, WHHS hosted its annual 'Student-Teacher Hockey Game'! 🏒 Check out some photos from the game courtesy of Blue Devil Photography! You can also see the full album here >
http://bit.ly/3GJlATX
.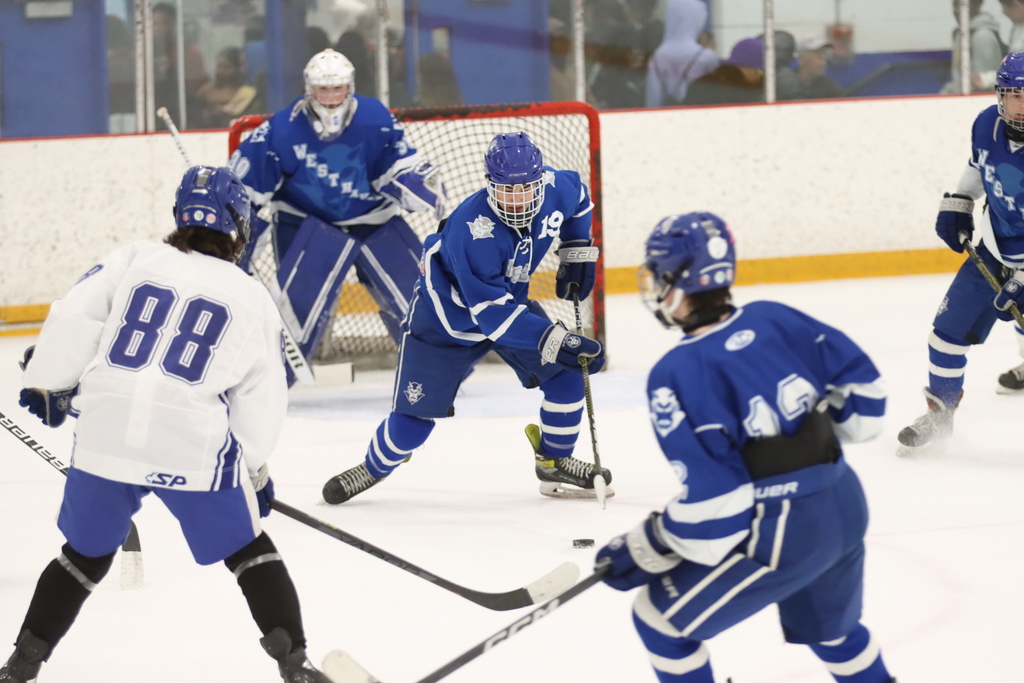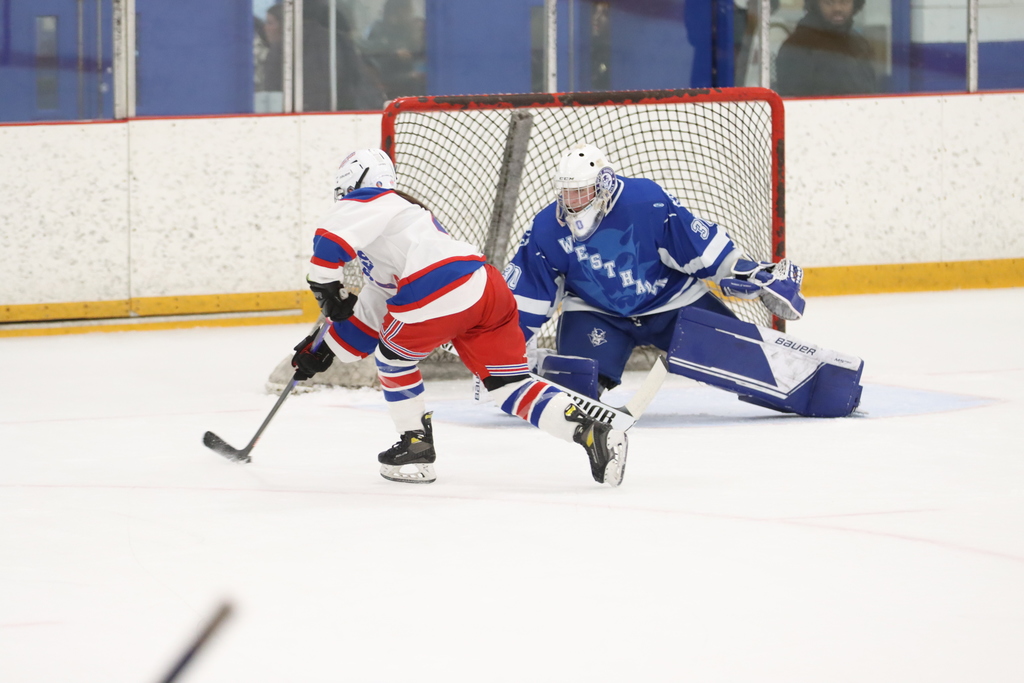 REMINDER | There will be no school Monday, January 16, 2023, in observance of Martin Luther King Jr. Day.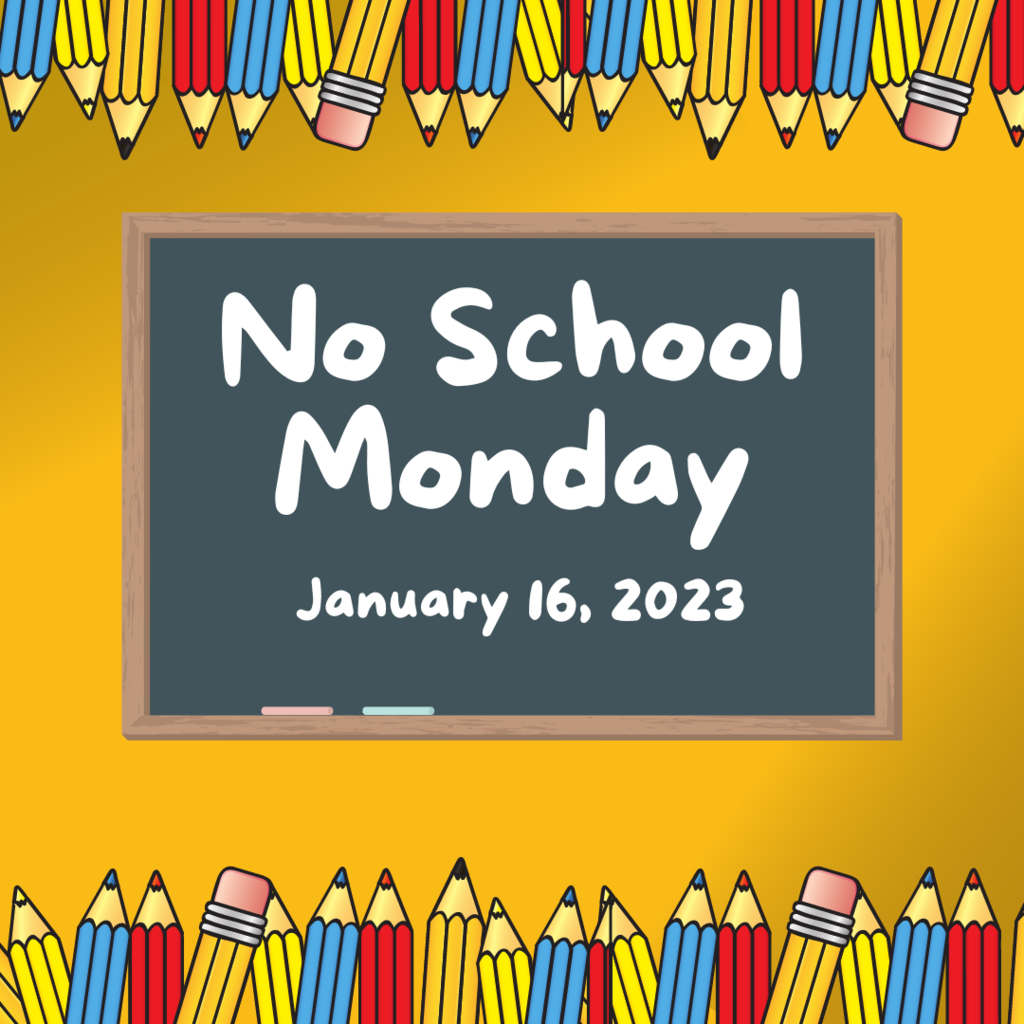 If you plan to attend the Give Kids a Smile event in the previous post, it would be helpful to print and fill out the medical history form below.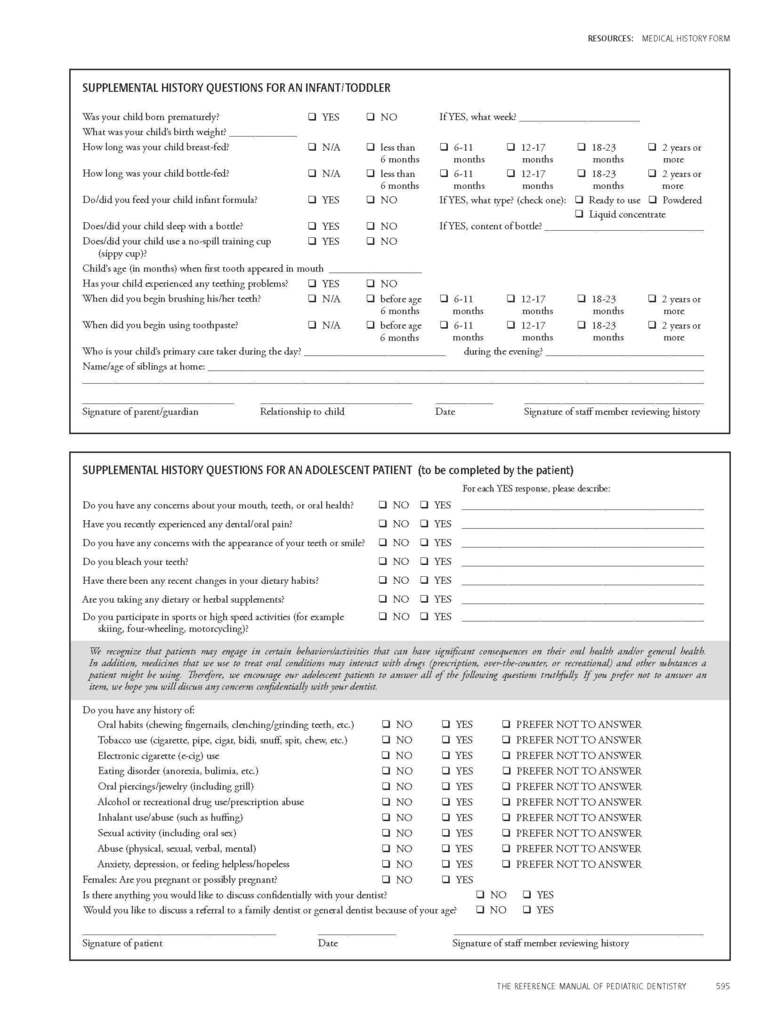 ATTENTION PARENTS | On Saturday, February 11th from 8 am - 4 pm, the University of New Haven Dental Hygiene Program will provide a FREE Give Kids a Smile event, where kids from 3-18 years of age can receive free care, including dental cleanings, x-rays, fluoride, and sealants. Referrals will be provided for any restorative (fillings) care that is needed. Please see the flyer for more information.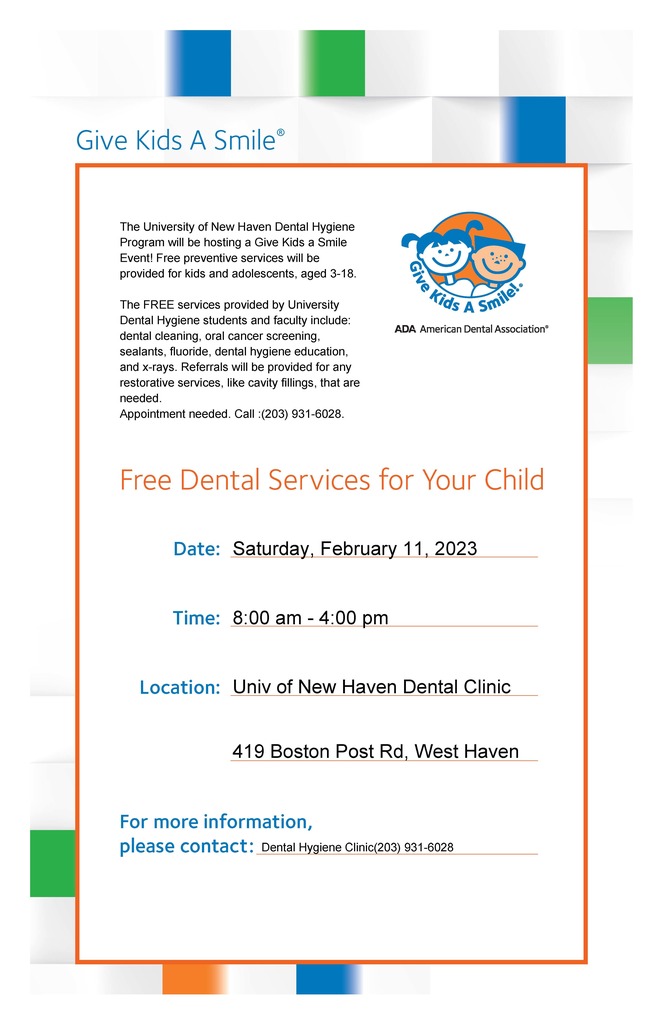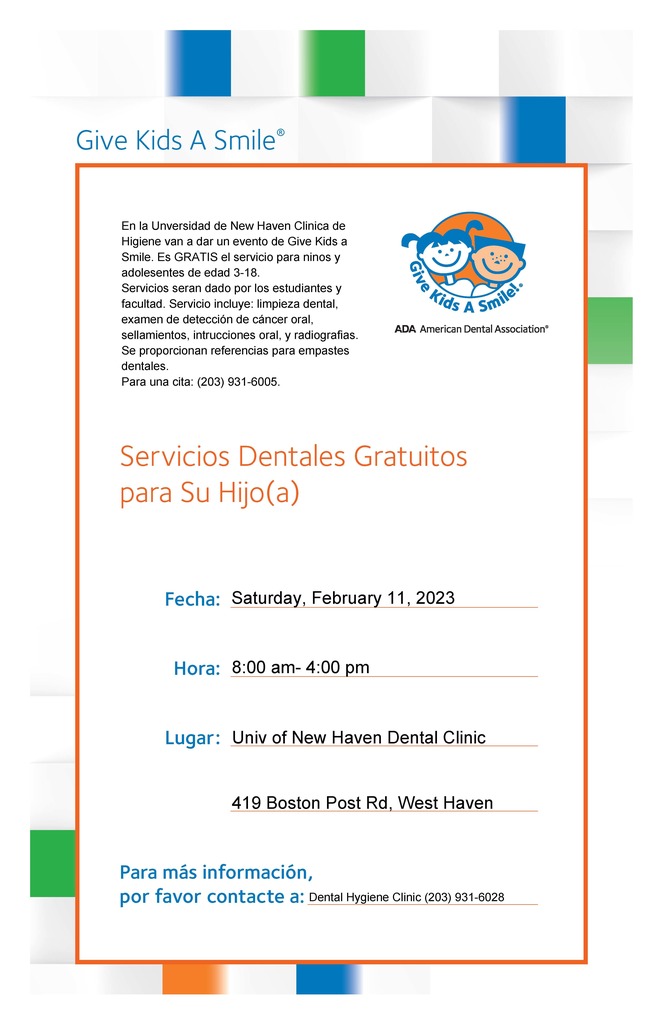 Last night, the 2022/2023 WHHS Career Center Eli Whitney Scholarship recipients registered for their first course at the Eli Whitney Adult Apprenticeship Program! Three students received a check for their tuition to begin their coursework in either the electrical, plumbing, or heating and cooling trades. Students will take courses this Spring in the evening at Eli Whitney Technical High School. Congratulations to our WHHS students!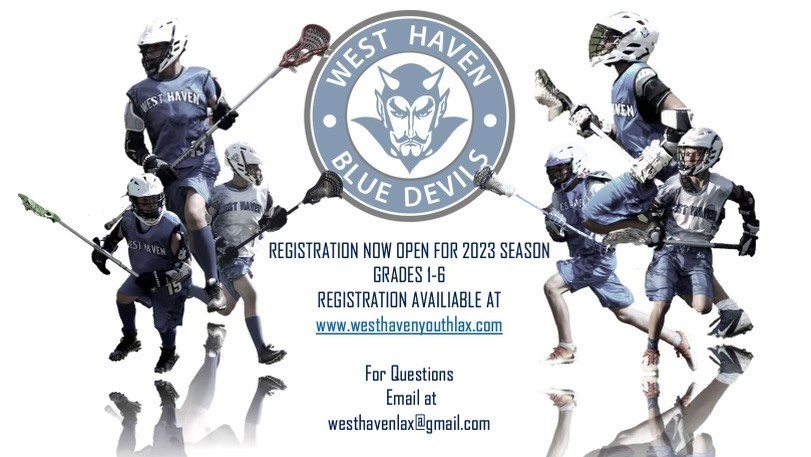 REMINDER | Tomorrow, January 11, 2023, is a half day for students.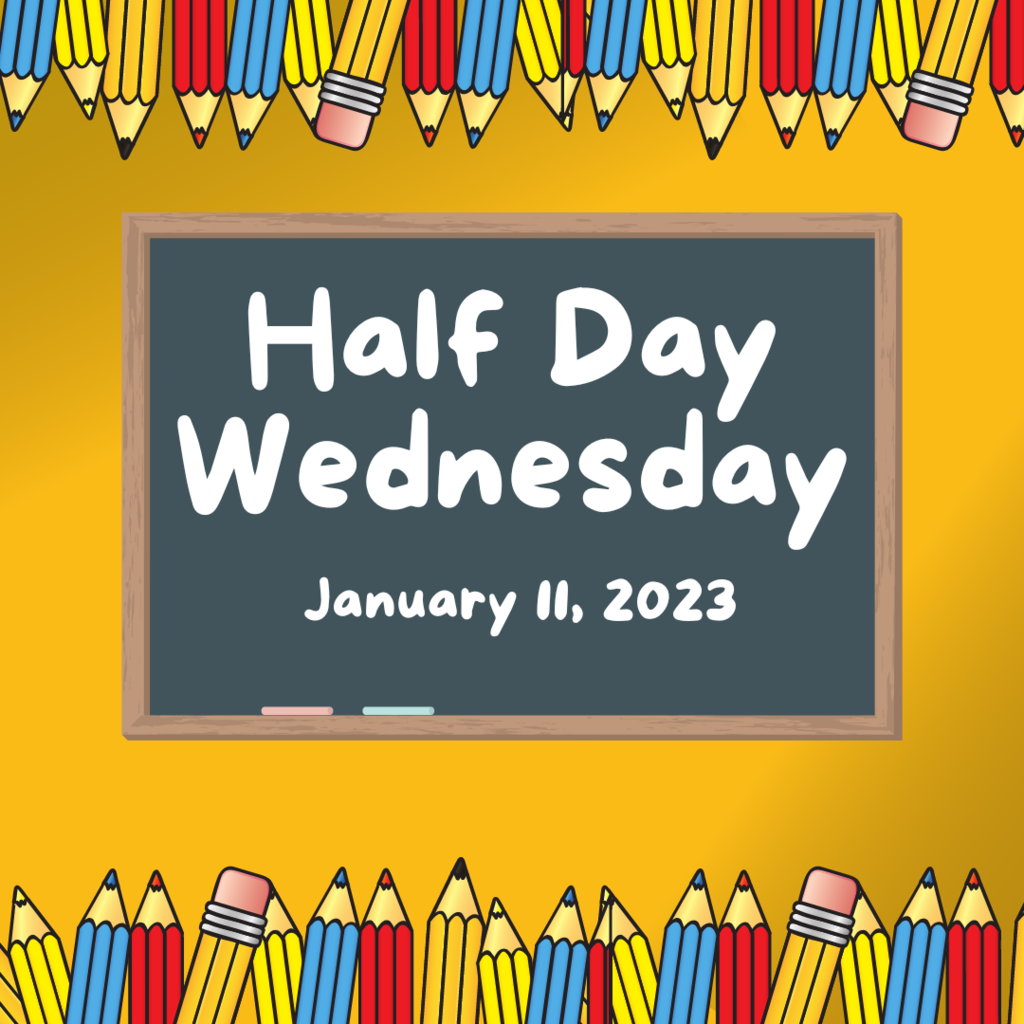 West Haven Public Schools is hosting its Job Fair tomorrow, January 11th, 2023 from 3 - 6 pm in the high school! Please see the flyer below for more information.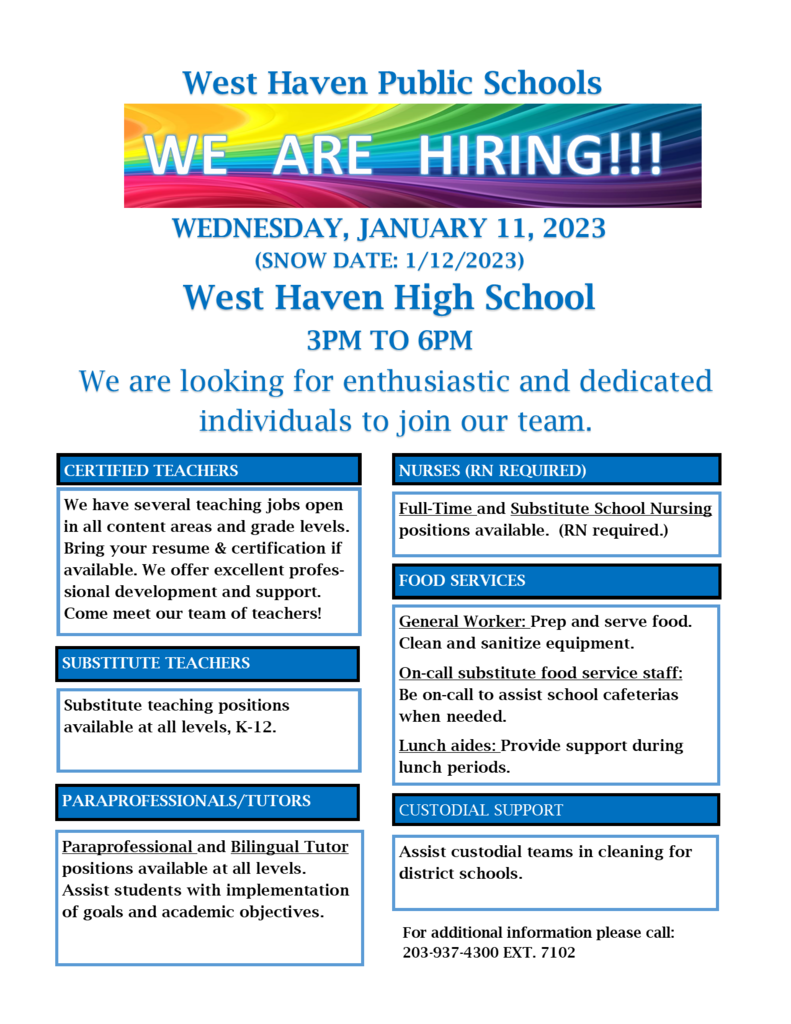 👏 Congratulations to Alessandra Ayala-Garces, a 4th-grade student at Mackrille, on winning the District Fire Prevention Poster Contest! She will now be entered into the New Haven County Fire Prevention Contest. Good luck Alessandra!!

Congratulations to WHHS students Jan Ibanez and Maykin Morales Perez on being named the Blue Devils of the Month for December!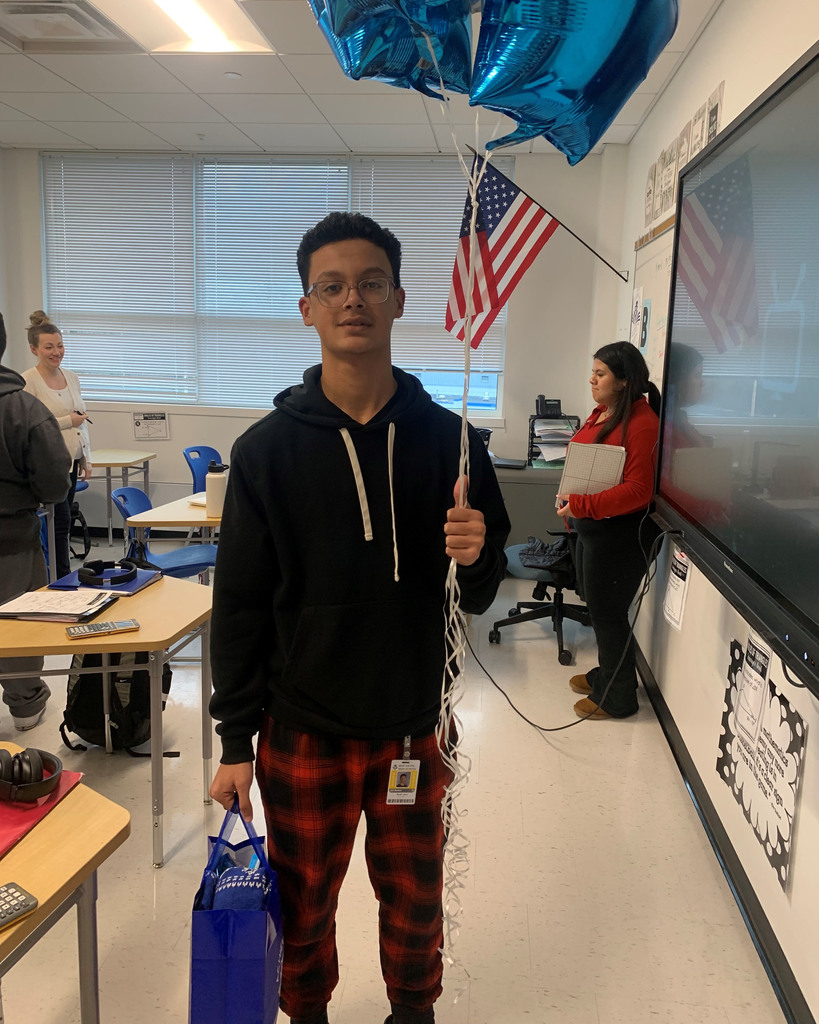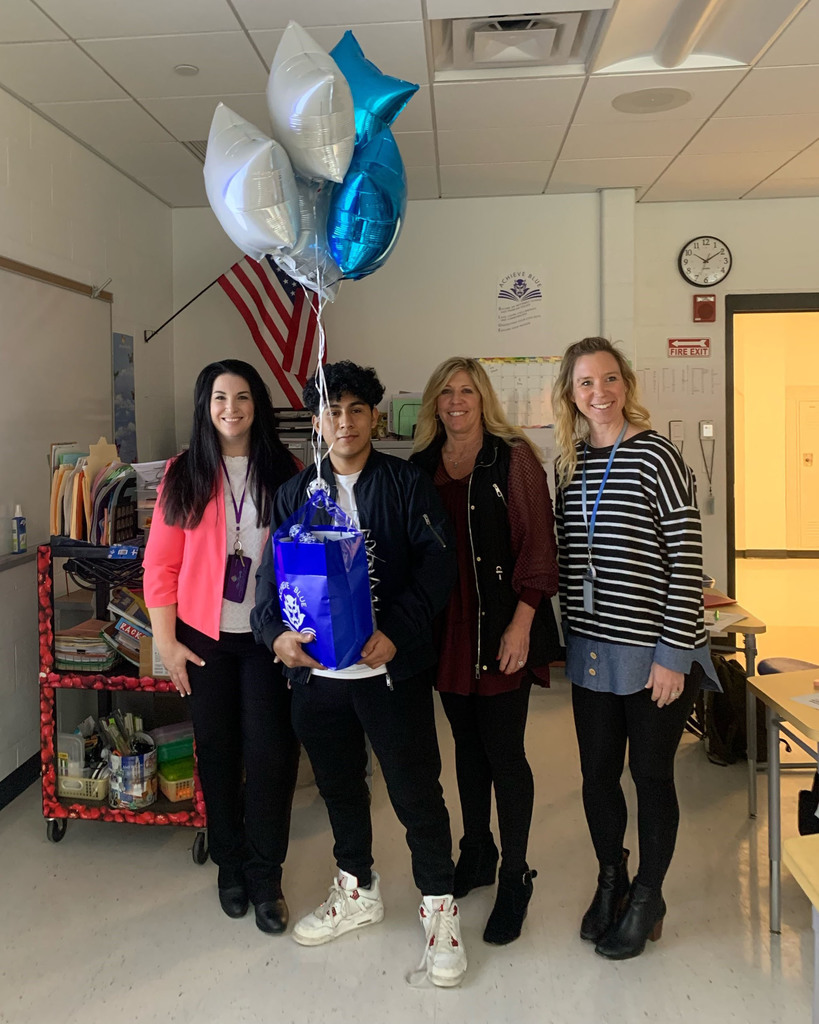 The City of West Haven and the West Haven Hispanic American of the Year Alumni Association Present Three Kings Day Celebration tomorrow, January 5th! Please see the flyer below for more information.